"Spirit Media makes us look and sound great"
"Spirit Media Virtual Events are fun, engaging, and one of the most powerful tools to train and motivate our national sales teams." 
Rachael Stutzman
Spirit Media offers decades of television,  video, and broadcast experience to deliver engaging virtual events.
Finally, you can provide a true Interactive Internet Television experience that offers high quality meetings and events for your customers, partners, shareholders or employees, regardless of geographic location or time zone.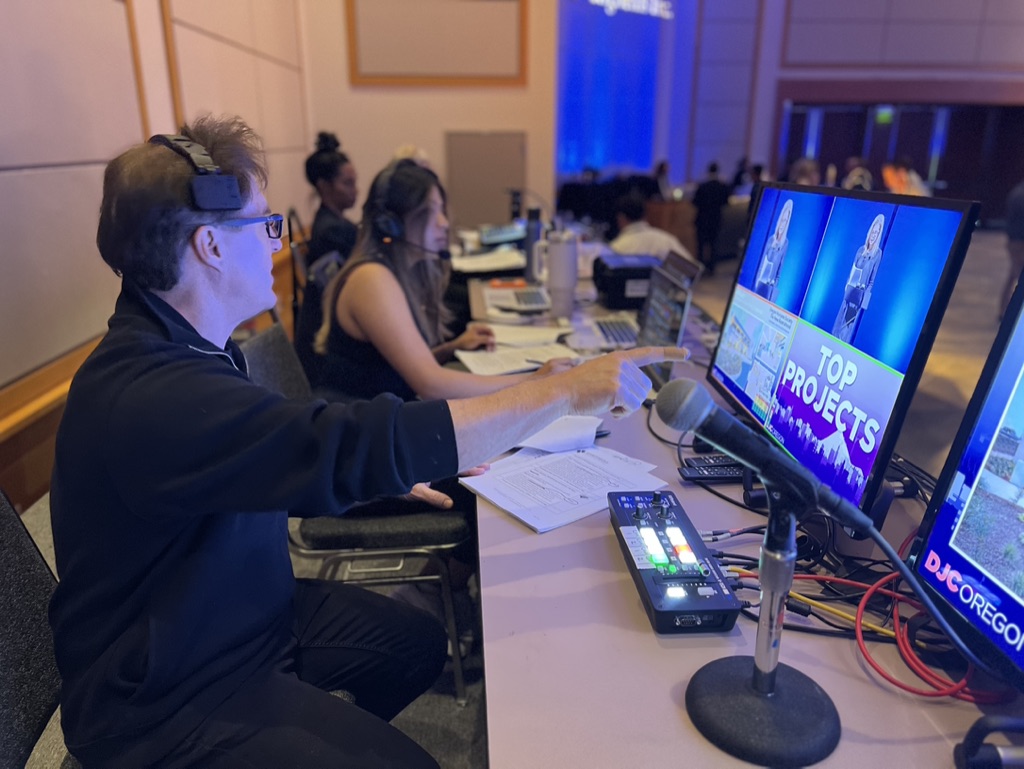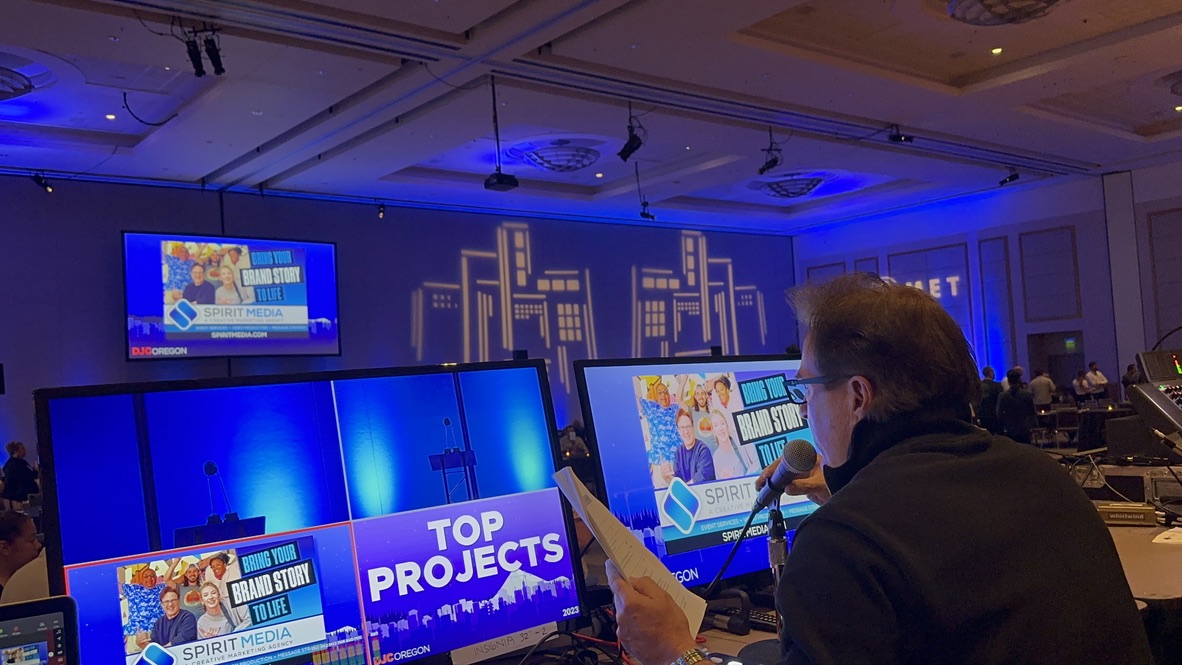 Program Scripting

Interactive Strategy

Creative Development

Lighting and Set Design

Live Virtual Event Direction

Live / On Demand Services

Opener / Bumper Production

Live Giving / Fundraising Management

Live Q&A Moderation & Management
What the Super Bowl Can Teach You About Your Virtual Events
4 Keys to Better Virtual Experiences
Events are very important to our company and when they were threatened by the pandemic, Spirit Media helped us convert them virtually on the fly and allowed us to maintain a relationship with our audience that we may have lost otherwise.
Nick Bjork, Group Publisher at the Daily Journal of Commerce