EXPERIENCE THE CONFIDENCE OF KNOWING THAT YOU'RE SAYING THE RIGHT THINGS TO THE RIGHT AUDIENCE IN THE MOST EFFECTIVE AND PROFITABLE WAYS.
spirit media utilizes the 7drm strategy
to ensure businesses and nonprofits have:
strong, consistent messaging,
clarity of their target market
and are efficient with their marketing dollars.
With the Spirit messaging model you'll get clarity about your markets and then craft messages and a brand personality that is real, relevant and effective. And the best part is…it's right in front of you, doesn't have to cost a fortune and has a track record that can produce consistent and lasting growth for you and your company.
Products:
7DRM Workshop
Digital Masterclass
Group Marketing & Training
Keynote Speaker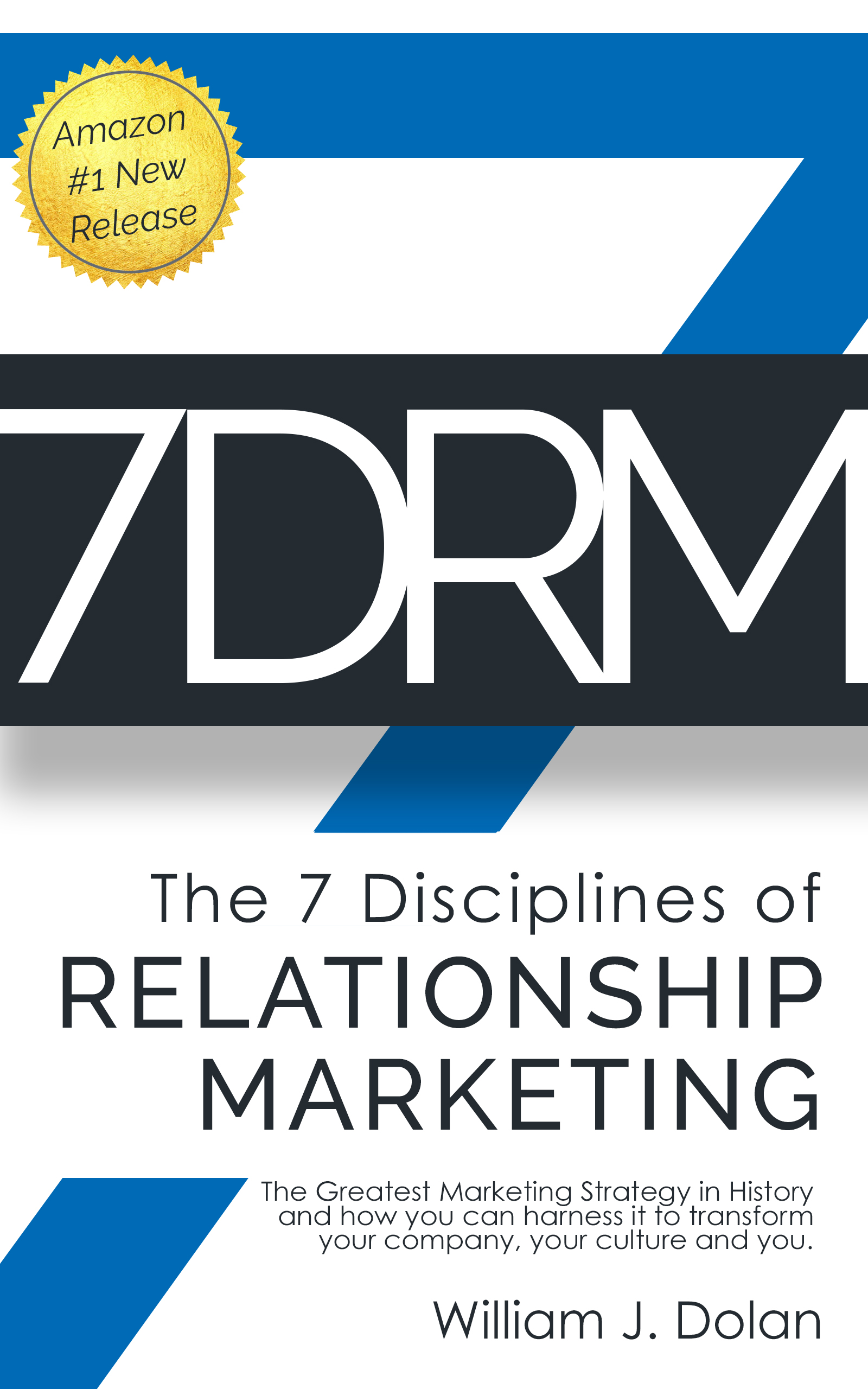 mission, vision, values, goals brand personality brand identity messaging market personas