Spirit media is an emmy-nominated creative agency offering 30 years of media and marketing expertise, strategy and return on investment.
Multi-Day Sales Conferences
Expertise
Spirit Media offers unique insights that can only be garnered from over 30 years of experience in the television and entertainment industry.
Objectivity
As a specialty agency,
Spirit Media is here to complement your marketing department with our strategic insights and objectivity you can't find internally.
Capacity
Need an extra hand? We have the team and resources to support your team in fulfilling your creative and marketing objectives.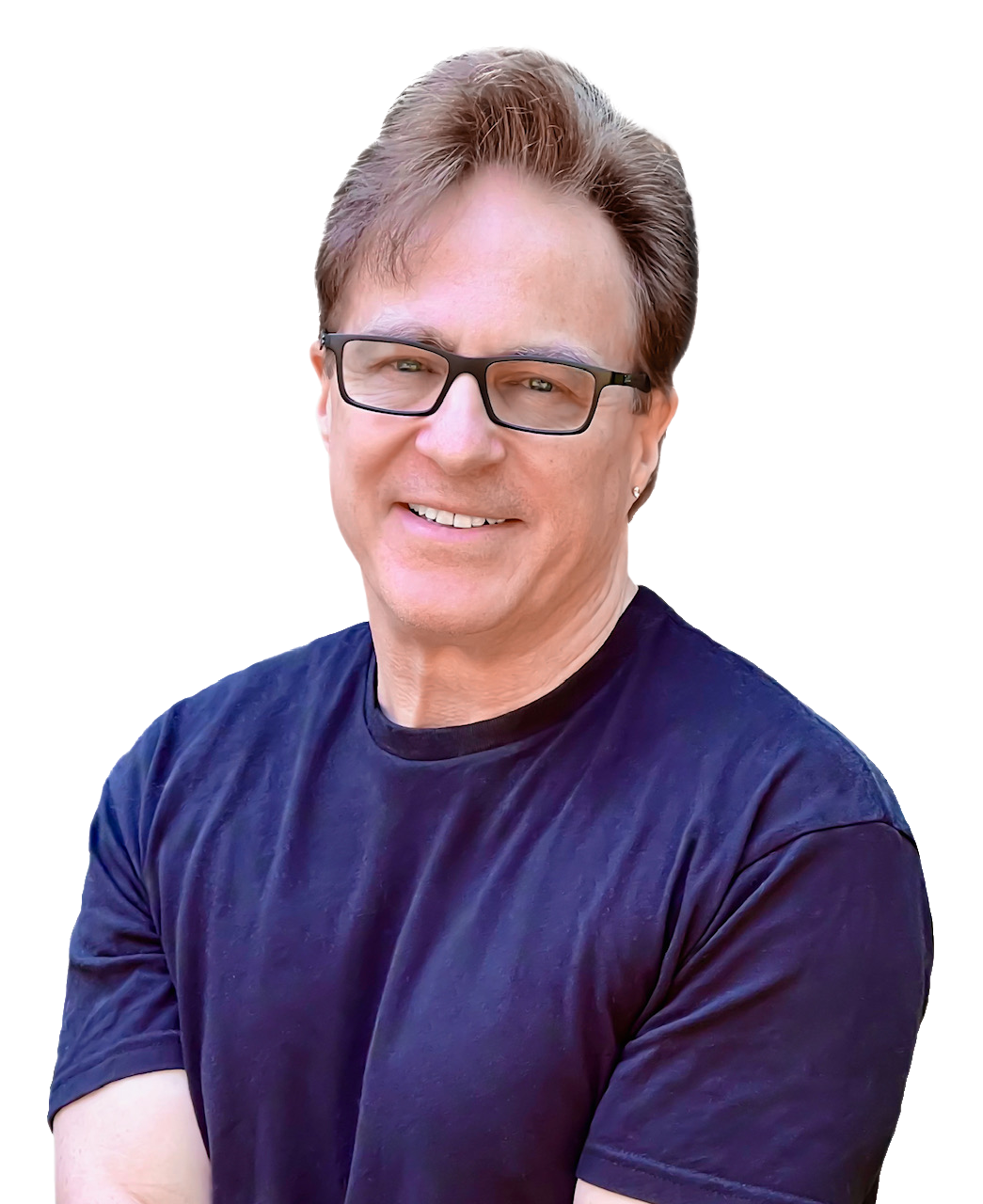 Bill Dolan
President/Creative Director
Bill is the Emmy-nominated creative director at Spirit Media. For over 30 years, he has produced events for hundreds of thousands, directed broadcasts for millions, and acted as a consultant for world-class organizations, from start-ups to Fortune 500 companies. In 1999, Bill had a death experience that challenged his worldview and approach to communication and marketing. Years of research led him to write the book, The 7 Disciplines of Relationship Marketing. Today, he is a recognized authority, sought-after national speaker, and workshop trainer of the 7DRM Marketing Strategy. In his free time, Bill loves family time, CrossFit, refining his chocolate chip cookie recipes, and is writing his second book, Discover Your Brand Soul.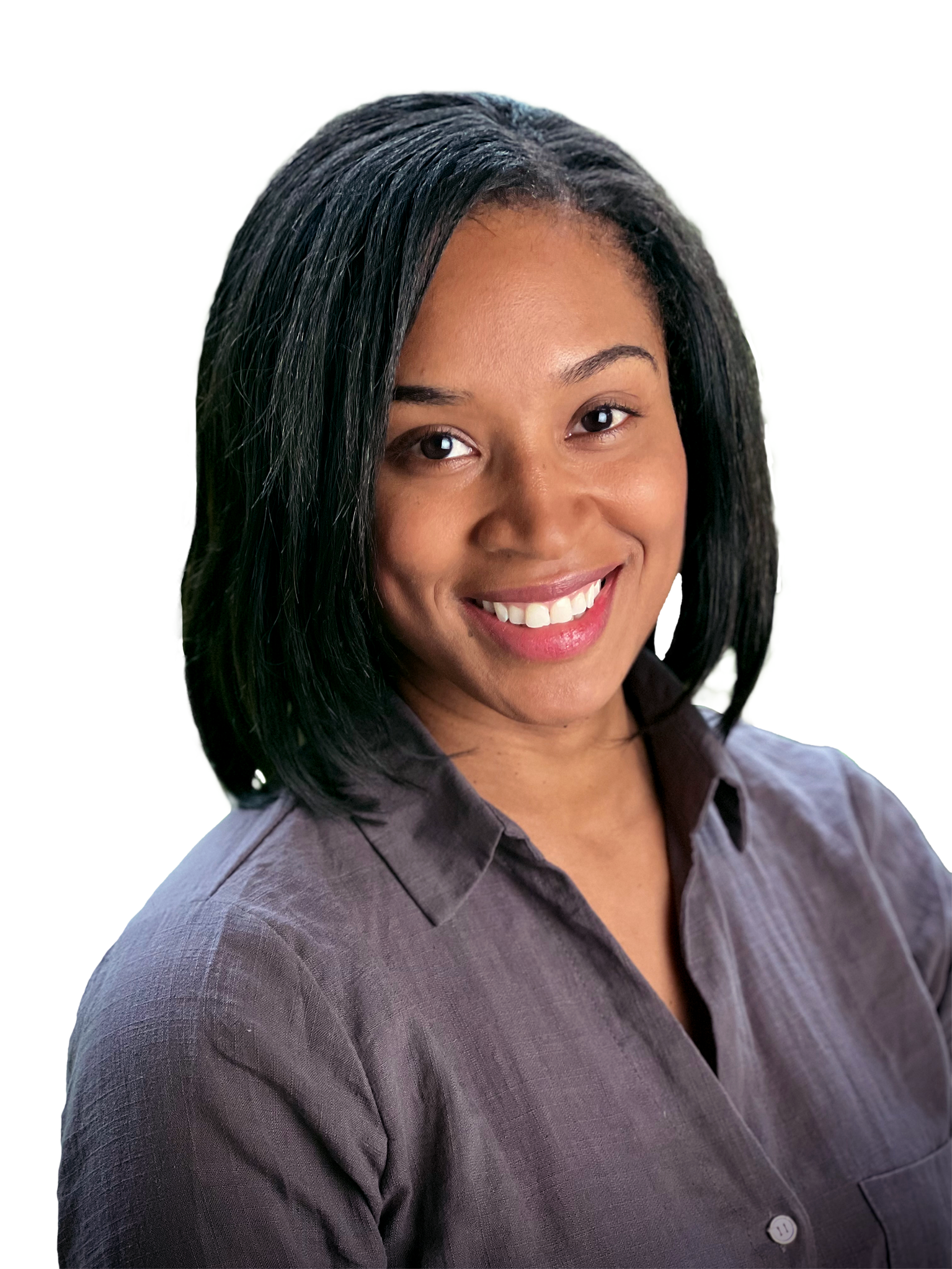 Briana Kawaley
Senior Media and Event Producer
Briana's enthusiasm for the arts has fueled a diverse career in writing, producing, and brand licensing. After graduating from Howard University, Briana ventured into producing off-Broadway plays in New York and launched her own YouTube channel as a producer and host. Utilizing her talents to contribute to various causes, Briana has written short films for Oregon Drug Awareness programs, created videos for the Urban League of Portland, and composed songs for Self Enhancement Inc. At Spirit Media, she brings passion and peace of mind to her clients every day, and during her downtime, she enjoys spending time with her family, traveling, and singing.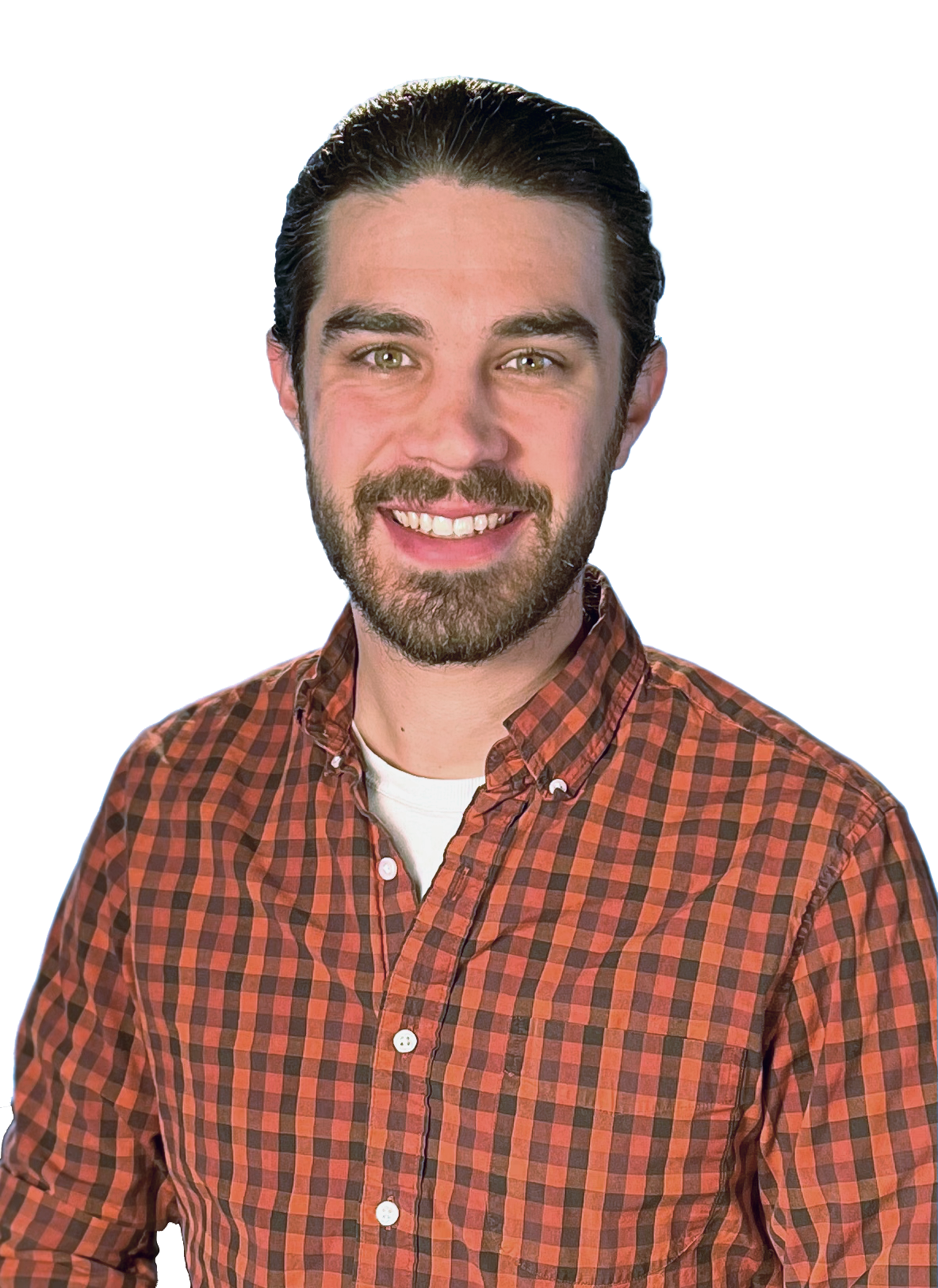 Daniel Erhart
Digital Media Producer
Dan is Spirit Media's visual communications expert, bringing brands to life through engaging and creative content. He has created videos and graphics from start-up brands to Fortune 500 companies. Leveraging a degree in video, cinematography and more than ten years of professional experience, Dan brings an artist's eye to every project. As a proud Eagle Scout, he loves to serve his community and spend time in the great outdoors. Dan spends his free time distance running, discovering new music, and when traveling, visiting as many aquariums as he can.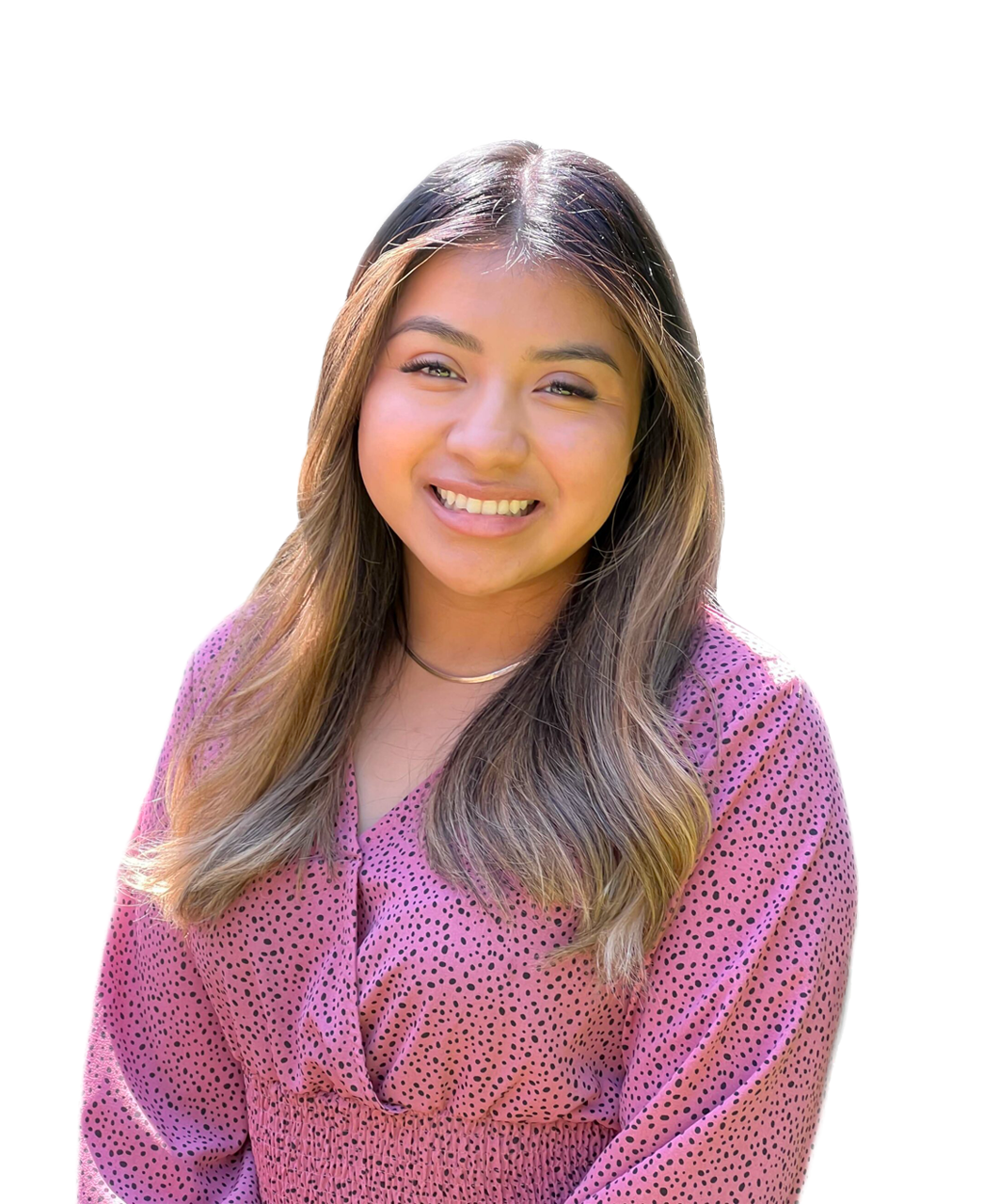 Lisa Raymundo
Asst. Marketing & Event Coordinator
Lisa graduated from George Fox University with a degree in Business Administration. Her passion for marketing and events stems from her experience as an Undergraduate Admissions intern for Visits and Engagement at GFU. Not only does Lisa bring a hard-working, positive attitude, but also a willingness to learn! She is a vibrant young professional Latina who embodies the spirit of adventure, fitness, and social connection.